Website Development
Website design and development is one of our Primary Services.
Websites are broadly categorized as Static, eCommerce or Interactive. Choose the right package that suits your business needs.

Static Website
Static sites present and serve information and/ or capture user data but do not allow much engagement with the audience, visitors or users directly.
Static Website
Silver Package
Features And Price:
$140
Get a portfolio, CV, profile, blog, corporate, or business website.

eCommerce Website
eCommerce sites do aim to make money using different business models by selling physical or digital products or services through its online shop/ store.
Popular
eCommerce Website
Gold Package
Features And Price:
$190
Get an eCommerce, listing, consultancy, drop shipping, or print-on-demand website.

Interactive Website
Interactive sites allow for interactivity between the site team and site visitors or users. Also aim to sell products, services, and/ or subscriptions.
Interactive Website
Platinum Package
Features And Price:
$230
Get an educational or eLearning, social networking, Q&A, forum, or membership website.
How To Place The Order?
After you make the payment through Stripe, you will be redirected to a form to submit your project details.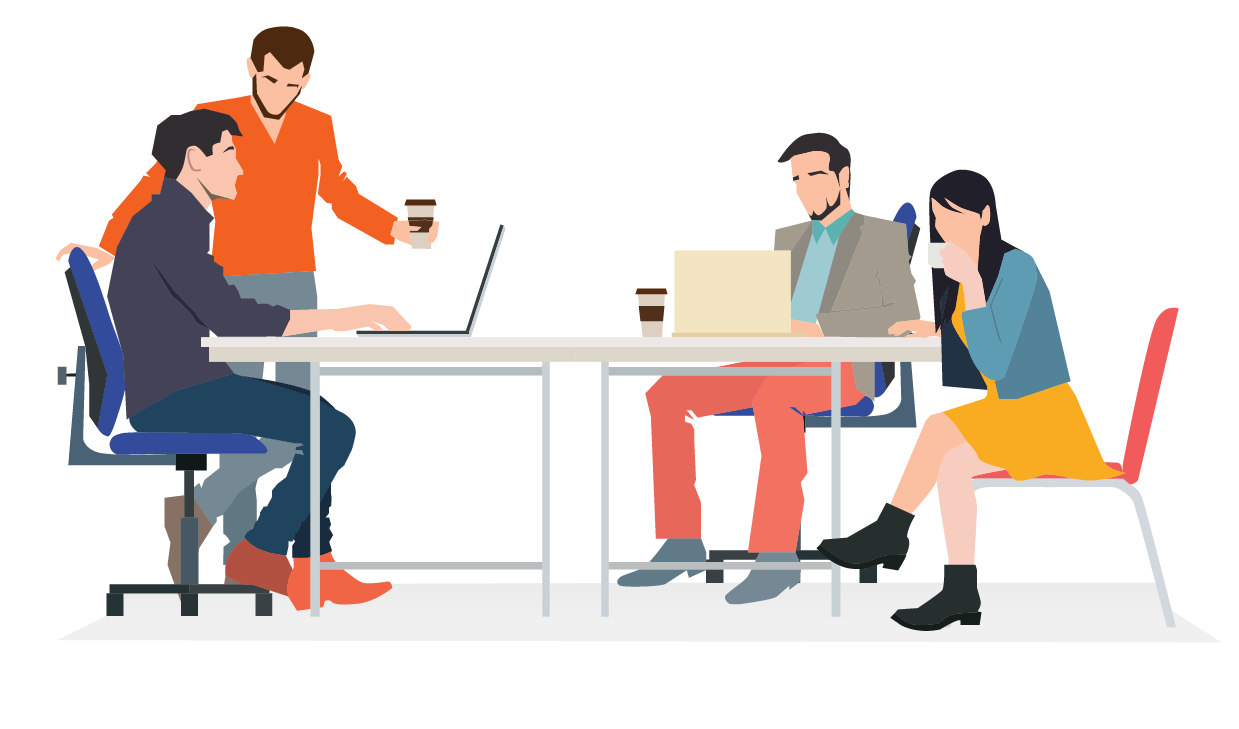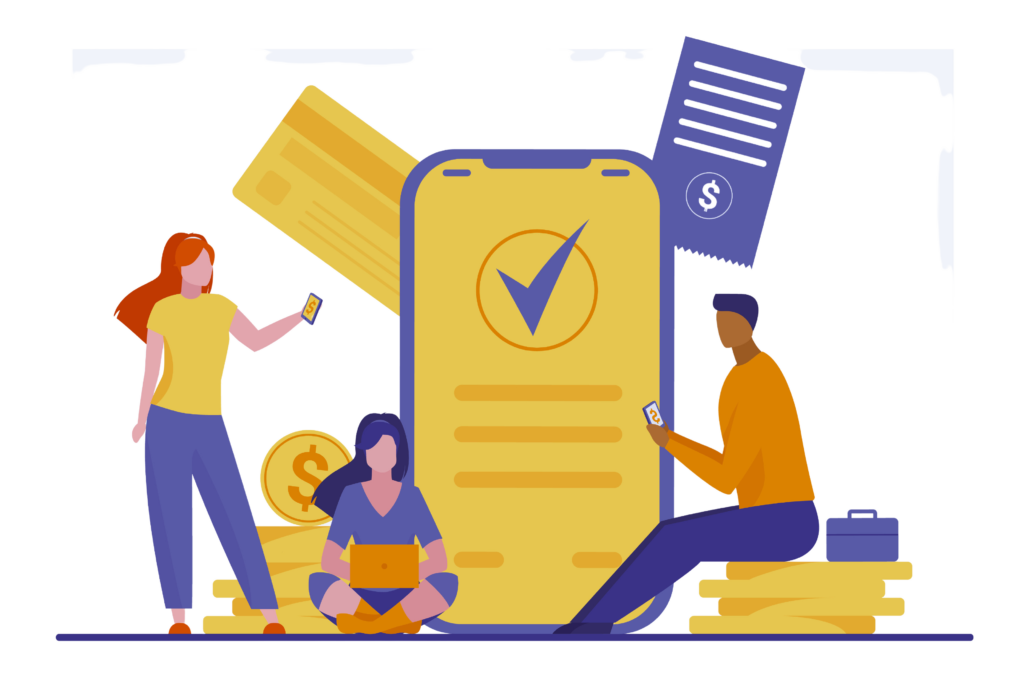 Either Love Us, Or Get
All Your Money Back
After we deliver the website, you will have 14 days to check and review it.
If you don't like our work, we will remove the website files from the hosting server and will return your money without asking you any questions.
Read more about our Return Policy.