Showcase
We proudly present a selection of our most exceptional website projects, each a testament to our passion for innovation, creativity, and cutting-edge web design.
Rich And Diversified Portfolio
From striking e-commerce platforms to engaging corporate websites, our showcase is a journey through the digital realms we've crafted for our clients. We invite you to explore these handpicked examples, each a unique fusion of artistry and technology, demonstrating our commitment to bringing visions to life in the virtual world.
4.0+​
Freelance Projects
Ratings
"
We understand the pivotal role a website plays in your business success, and we are here to ensure that every project we undertake reflects the uniqueness and goals of your brand. With a blend of creativity, technical prowess, and a client-centric approach, we look forward to not just meeting but exceeding your expectations.
Bilal Mahmood
Founder & CEO
Wow Factor Projects, LLC
Curated Collection Of Website Designs
Explore the convergence of design brilliance and user-centric solutions, and witness firsthand the transformative power of our website design expertise.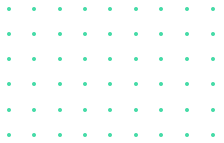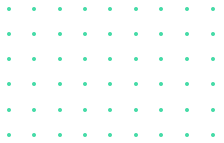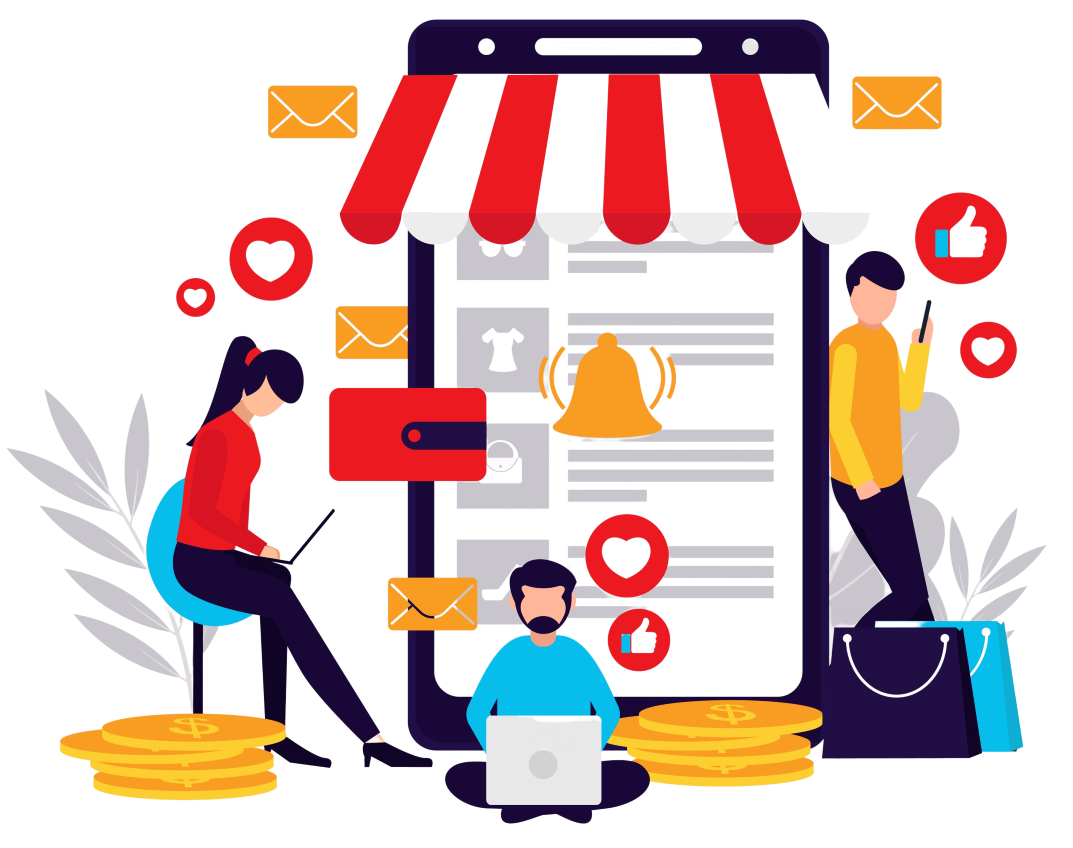 eCommerce Websites
eCommerce, listing, consultancy, drop shipping, or print-on-demand websites. Learn More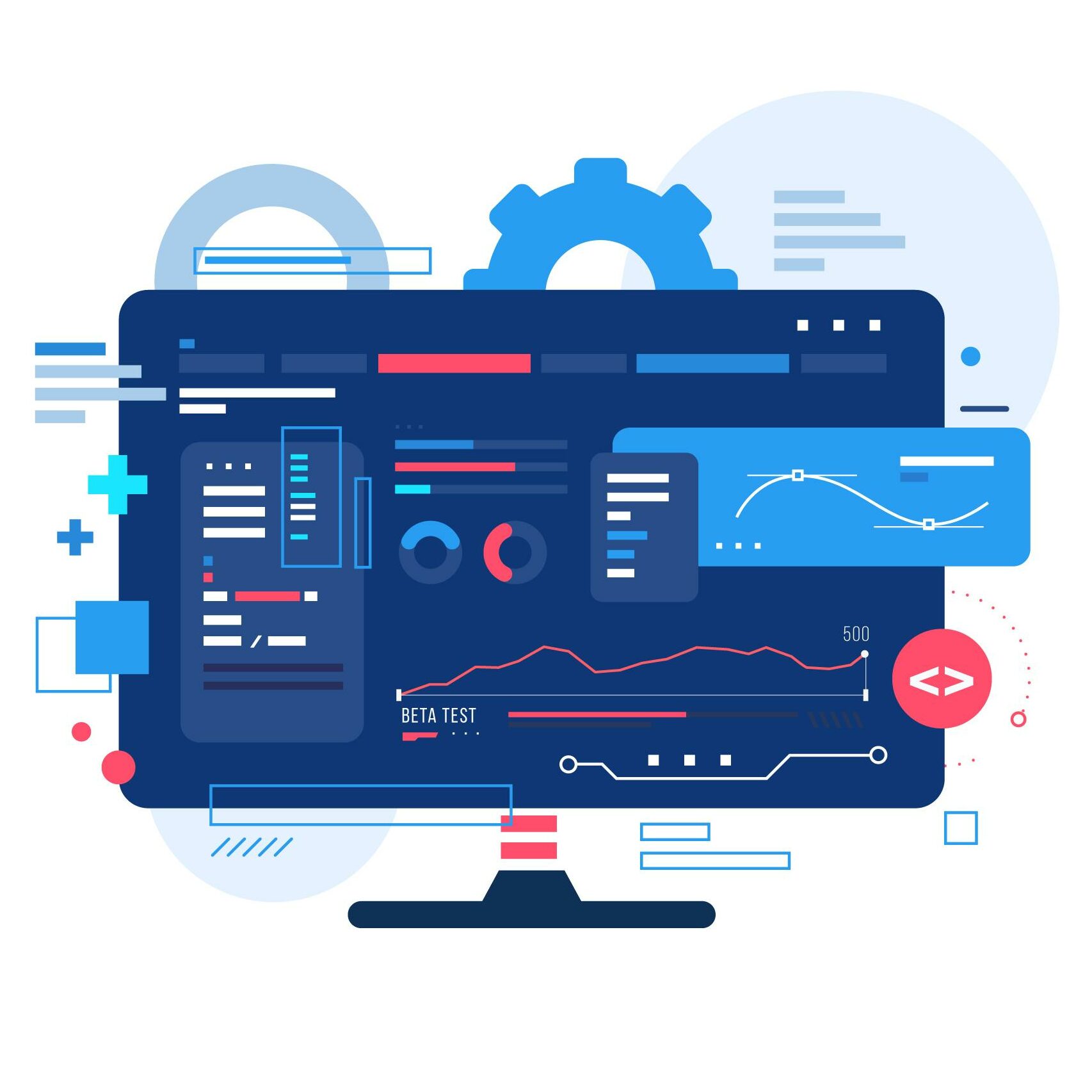 Interactive Websites
Educational/ eLearning, social networking, non-profit, news/ magazine, Q&A, forum, or membership website. Learn More
You Will Do Better With A Website
Award us your website design and development project, and let these showcases inspire your vision for an unparalleled online presence. Contact us! We are nice.